Renault Duster Turbo: On Monday, Renault India unveiled a brand-new Duster turbo petrol model. Price range for the petrol turbo Duster is between Rs. 10.49 lakh and Rs. 13.59 lakh. These are the new variant's ex-showroom prices. With this debut, the new Duster SUV model has overtaken the competition as the nation's most potent SUV in its class. Five different versions of the new Rena Duster Turbo Petrol Total will be offered. Three manual transmissions (RXE, RXS, and RXZ) and two X-Tronic CVT options will be offered.
PRICES FOR DIFFERENT VARIANTS ARE IN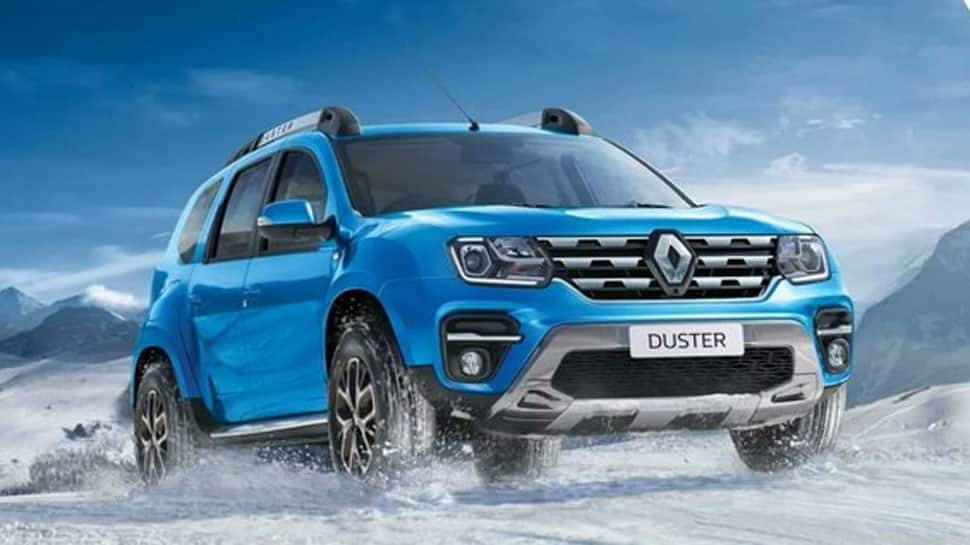 The RXE, RXS, and RXZ variants of the Duster with the turbo petrol engine are priced ex-showroom at 10,49, 11,39, and 11,99 lakhs, respectively. At the same time, the RXS automatic variant's ex-showroom cost is Rs 12.99 lakh. At the same time, the automatic RXZ is priced at Rs 13.59 lakh ex-showroom.
Activate JavaScript, please
Nissan Versa Problems: The Worst Model Years You Should Avoid CELTOS TURBO PETROL VARIANTS ARE CHEAPER THAN The Hyundai Creta and Kia Seltos turbo petrol models are around 5 lakh rupees more expensive than the new turbo petrol variant of the Duster. The price range for the Hyundai Cretas turbo petrol model is between Rs 16.17 lakh and Rs 17.21 lakh. The price range for the Kia Celtos turbo petrol model is between Rs 15.54 lakh and Rs 17.29 lakh.
MORE POWERFUL THAN CELTOS, NEW CRETA According to Renault, the new petrol Duster SUV is powered by a 1330cc, 1.3-liter 4-cylinder engine that produces 254NM of torque and 156PS of power. While the CVT version features an X-Tronic transmission, the manual version has a 6-speed gearbox. The new Hyundai Creta and Kia Celtos, which have 1.0L T-GDi engines and 140bhp of power, are less potent than the Duster Turbo Petrol model.
MILEAGE OF AUTOMATIC AND MANUAL VARIANTS According to the manufacturer, a vehicle with a manual transmission gets 16.5 km per liter (kmpl), while one with an automated CVT transmission gets 16.42 km per liter. Compared to the 1.5L petrol model, the new Renault Duster Turbo Petrol type has a much sportier appearance. Newly created R17 Forza Diamond Cut alloy wheels are fitted to the SUV.